These days, films don't need blockbuster budgets to garner wide acclaim. In fact, low budget shoots are often featured in top critic lists. Such was the case with Blue Ruin¸ an American thriller shot on just $420,000 that holds a 96% rating on critical aggregate site Rotten Tomatoes.
Outside of attending film school, it's clear that one of the better ways to get yourself started in film is to go it alone, shooting your own films and honing your craft. However, if you're working with a limited budget it can be hard to get started. Here are our top items to get you well on the way to being the next Scorsese.
Camera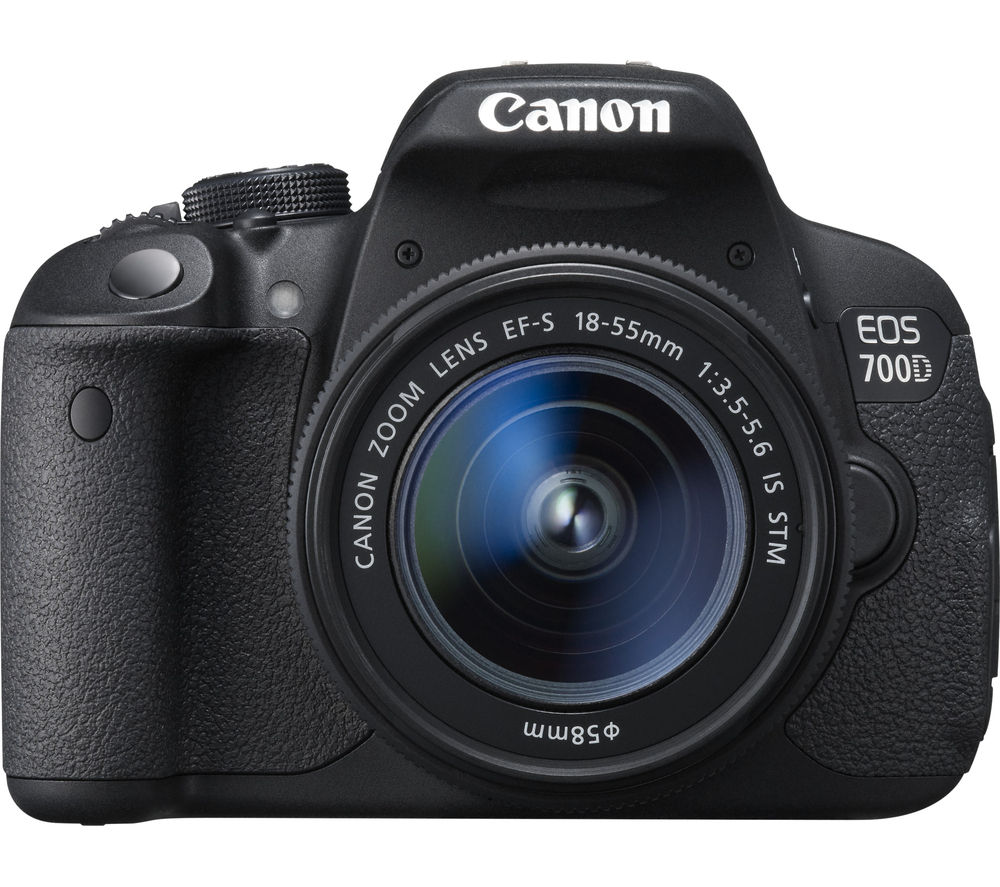 A proper cinema camera costs a small fortune. However, at the early stages of film making you'll need to focus on telling a story over competing with the aesthetics of big budget features. When it comes to shooting, choose a camera that offers high quality for the lowest price.
A good option is the Canon 700D/T5i, which is an entry-level DSLR that has the best video recording features of any rival. It has a touch-screen, swivel LCD and a silent autofocus lens which means less messing around post-production.
Microphone
Cameras tend to have their own microphones, but for filming movies they are inadequate and tend to miss important pieces of dialogue. A kit from the likes of Sennheiser will help you capture proper audio that you can integrate when it comes to editing.
Slider/Glidecam
Unless you're going for a 'found-footage' feel, you'll need something to steady your camera to deliver smooth shots. A relatively cheap choice is glidecams. They can be picked up from Amazon for less than £100 – allowing you to capture crisp panning shots and other smooth transitions.
Alternatively, you can make your own. Follow the plans on this website and you'll have it sorted.
Editing suite
For editing video you'll need a decently powerful PC/laptop or Apple computer. While there are apps for tablets and mobile devices that let you edit short videos, they will fail miserably when it comes to editing a feature-length film. Opt for a professional editing program like Adobe Premiere.
Tools for the set
Your first film should be set in a relatively small area. In it, you should have all of the props and other devices you'll need. If you're dealing with actors working at a distance, consider a cheap Slingsby megaphone to get your direction across. You should also have a first aid kit on location in case anything goes wrong.